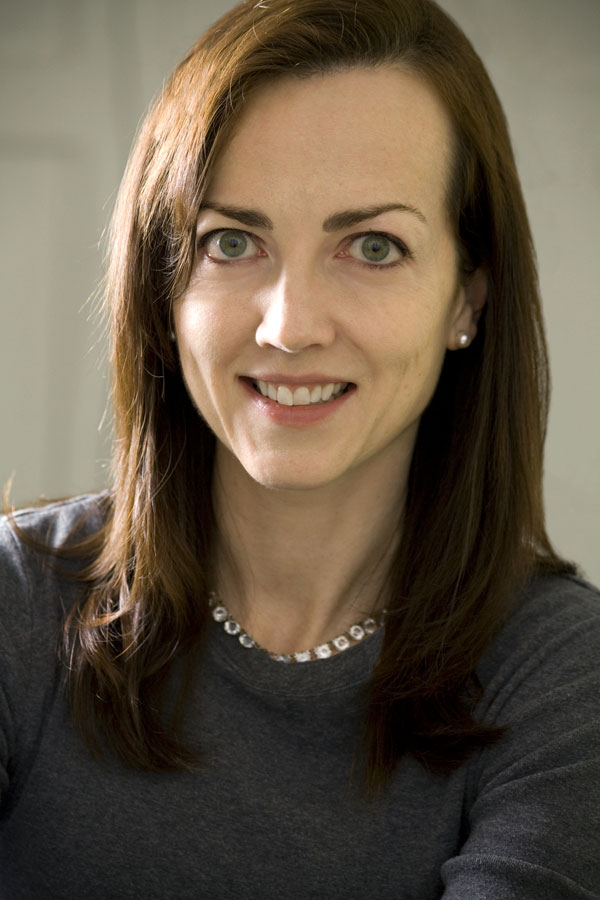 Sarah Jordan is a National Magazine Award-nominated writer who lives in Philadelphia. She has written extensively on arts & entertainment, culture, innovation, style, and design. Jordan has written for national and regional magazines, newspapers, and web sites. Jordan is a contributing writer at Philadelphia Magazine. She also has written for the Philadelphia Citizen, Philadelphia Inquirer, Billy Penn, Parents, Parenting, Philadelphia Style Magazine, The Magazine Antiques, New Jersey Life, Philadelphia Weekly, Seven Arts Magazine and Playbill.
She has authored the humorous The Teen Owner's Manual: Operating Instructions, Troubleshooting Tips, and Advice for Parents (Quirk). The previous year, she wrote The Pregnancy Instruction Manual: Essential Information, Troubleshooting Tips, and Advice for Parents-to-be (Quirk). Jordan is also the co-author of The Worst-Case Scenario Survival Handbook: Parenting and The Worst-Case Scenario Survival Handbook: Weddings.
Along with being a finalist for the American Society of Magazine Editors' (ASME) National Magazine Awards for Leisure Interests, Jordan has been honored as a Gold Medal winner of the National City and Regional Magazine Award for Leisure/Lifestyle and a Pennsylvania Newspaper Association Keystone Award winner for Feature Story.
Jordan has also made appearances on NBC's "The Today Show," NBC's "The 10! Show," Comcast's "Live at Seven," WHYY Philadelphia's "Radio Times," San Francisco's "Family Talk with Dr. Mike Riera," Australia ABC Radio's "Early Morning," Christchurch, New Zealand's "News Talk," Rotorua, New Zealand's "Lakes 96 FM," and Auckland, New Zealand's "Breeze Radio with Chris Burns."